50W Pro Induction Outdoor Floodlight
Product

50W Pro Induction Outdoor Floodlight
merchandise quantity:
Please select the specification first
Product Features
*USD$1=TWD$30 is applicable to the order delivered to
overseas destination
*Please contact: 18@diamontex.com for details.

*Automatic infrared induction lighting
*Waterproof and dustproof IP66 (Ingress Protection 66)
*The dispersion heat source can help to dissipate heat.
*Strengthen the
Life is more convenient by using Infrared Automatic Sensor Lights. The general waterproof and dustproof grade is IP64. This product is upgraded to IP66. SMD (Surface Mounted Devices) is used to disperse the heat source of the lamp board, and the heat dissipation area of the heat sink is increased to improve the weather resistance. The heat dissipation effect is far better than the COB (Chip on Board) widely used in the market. The lamp is more suitable for harsh environments.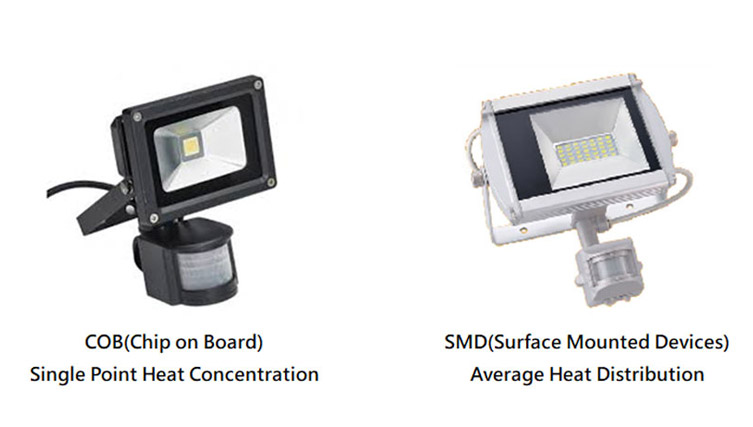 Why do I need Outdoor Floodlight?
In many places, continuous or long-time lighting is not required. To save electricity bills, the induction floodlight is used to automatically activate the lighting of the lamps, when any objects are detected. The Deterrent Light Mode can be also used to prevent thefts or robbery.
Ideal for
Factory, Warehouse, Garages, Plazas, Stairways, Corridors, Entrances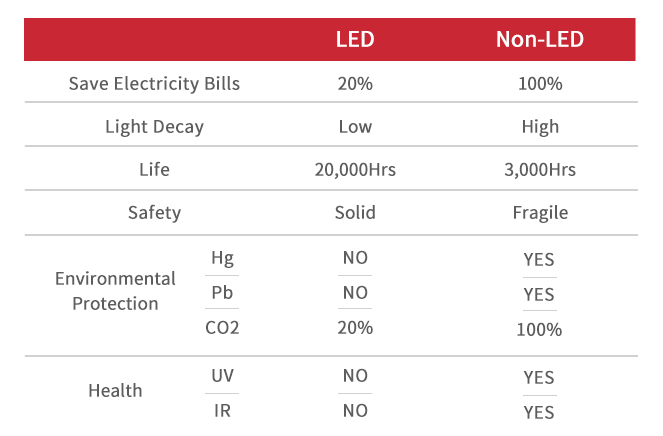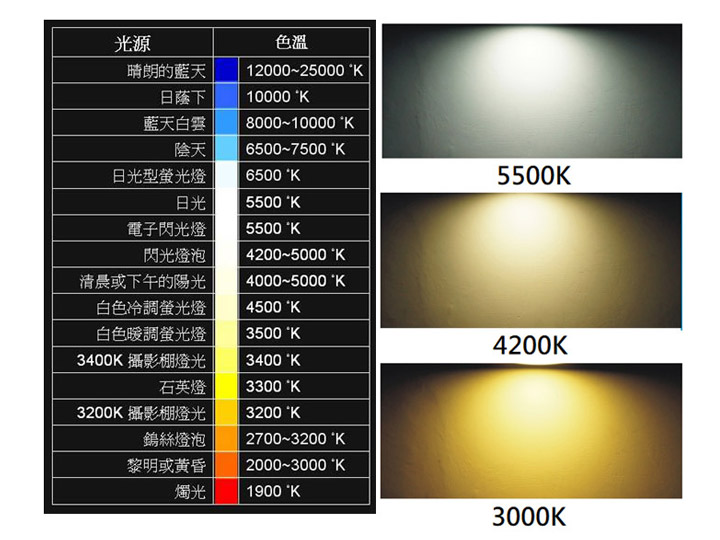 Color Temperature
Choose the appropriate Color Temperature to enhance the efficiency of works. The Color Temperatures refer to the colors LED illuminations produce. In comparison with traditional lights, LED presents various Color Temperatures, such as 5500K White Light, 4200K Natural Light, and 3000K Yellow Light.