24W Wall Washer Light
Product
24W Wall Washer Light
merchandise quantity:
Please select the specification first
Product Features
*USD$1=TWD$30 is applicable to the order delivered to
overseas destination
*Please contact: 18@diamontex.com for details.

*Waterproof and dustproof IP67 (Igress Protection 67)
*Strengthen the heat dissipation mechanism to increase product life

Generally lightweight and waterproof and dustproof grade is IP65. This product is upgraded to IP67; the heat dissipation area of the heat sink is increased, the weather resistance is improved, and the heat dissipation effect is far superior to the market product, and is more suitable for use in harsh environmental conditions.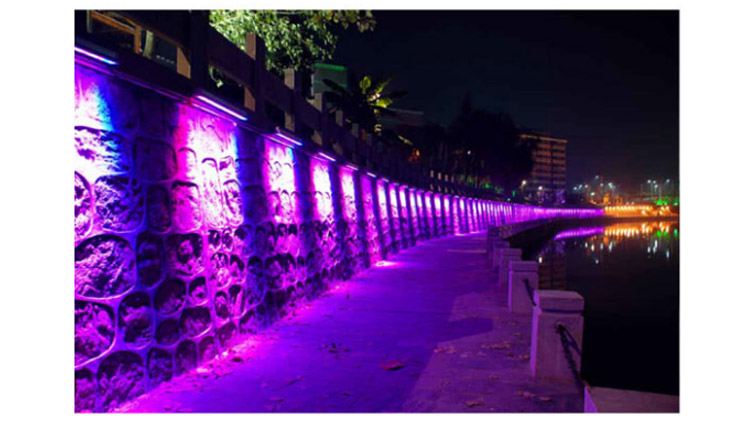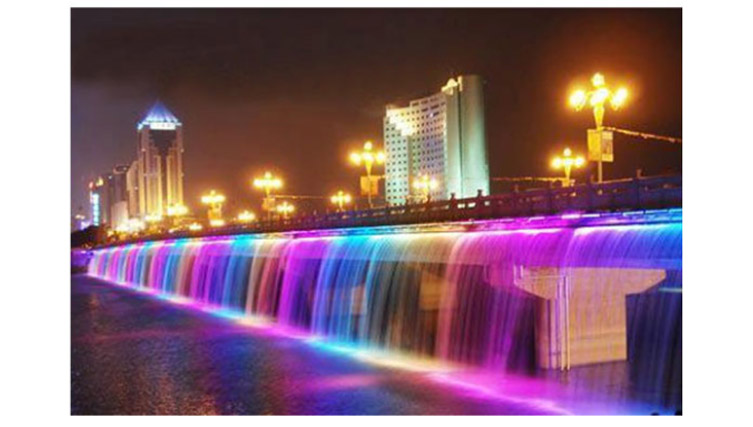 Why do I need Wash Wall Light?
Outdoor waterproof wall washers are only 4 cm wide and have various lengths and angles of illumination. They are often used in lighting layouts to allow buildings, walls, waterfalls, landscapes, etc. to beautify the situation and enhance the aesthetics of life through the light carving effect.
Ideal for
Building, Wall, Light carving, Landscape gardening, waterfalls, swimming pool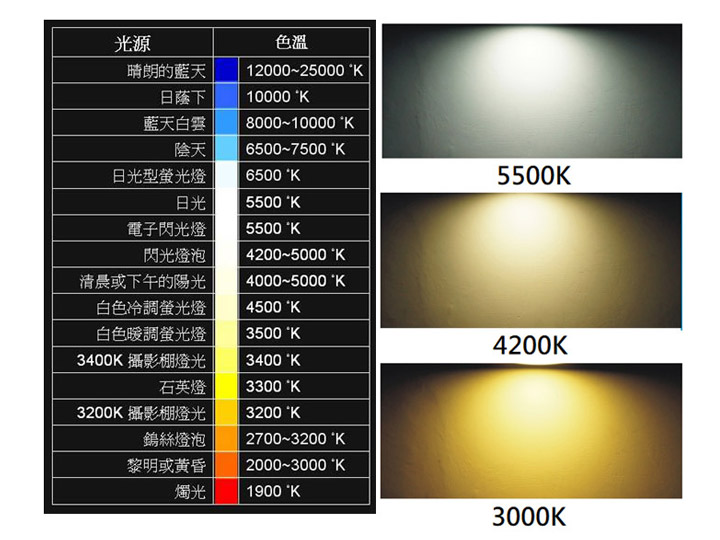 Color Temperature
Choose the appropriate Color Temperature to enhance the efficiency of works. The Color Temperatures refer to the colors LED illuminations produce. In comparison with traditional lights, LED presents various Color Temperatures, such as 5500K White Light, 4200K Natural Light, and 3000K Yellow Light.