12W Spotlight( AR111)
Product
12W Spotlight( AR111)
merchandise quantity:
Please select the specification first
Product Features
*USD$1=TWD$30 is applicable to the order delivered to
overseas destination
*Please contact: 18@diamontex.com for details.

The Spotlight is largely used for irradiating display products. The color-rendering feature (CRI>80) can effectively produce the color close to outdoor daylight.
Ideal for
Shopping malls, Department stores, Homes, Exhibitions, Clothing stores, Furniture stores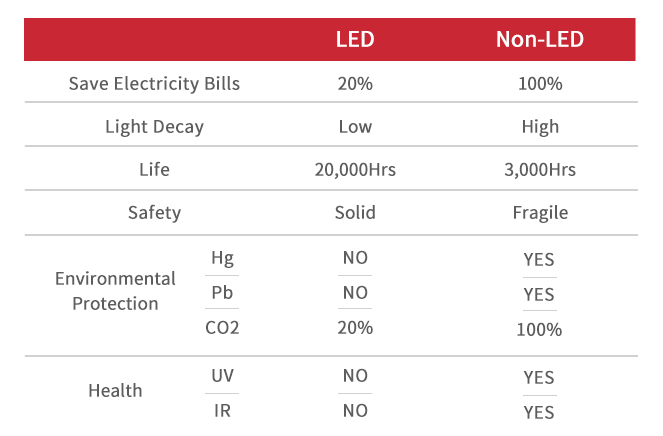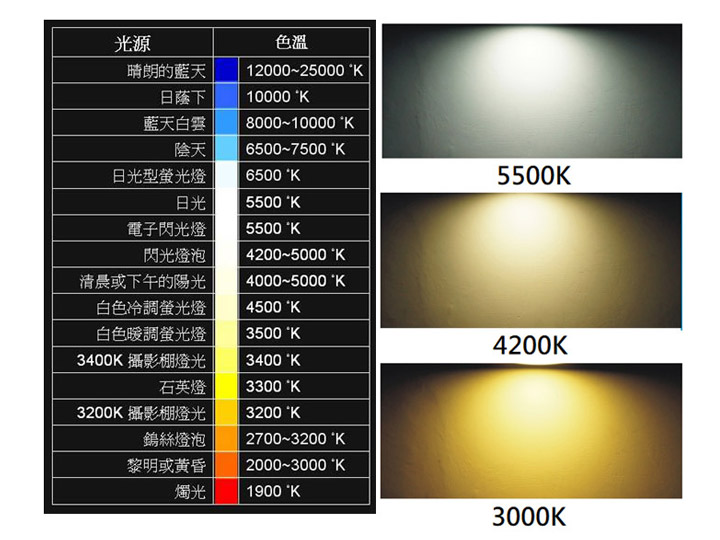 Color Temperature
Choose the appropriate Color Temperature to enhance the efficiency of works. The Color Temperatures refer to the colors LED illuminations produce. In comparison with traditional lights, LED presents various Color Temperatures, such as 5500K White Light, 4200K Natural Light, and 3000K Yellow Light.