13W Ball Bulb
merchandise quantity:
Please select the specification first
Product Features
*USD$1=TWD$30 is applicable to the order delivered to
overseas destination
*Please contact: 18@diamontex.com for details.

*Superior color-rendering feature
*Excellent heat-dissipation aluminum body
Color-rendering bulbs bring colors closer to natural light. The ball-shape cases of LED bulbs are commonly made of plastics that poorly dissipate heat accumulated in the lamp. Aluminum is far better casing material to effectively conduct the heatand extend product life.
Ideal for
Indoor Light, Interior Light, Situational Light
Why do I need Ball Bulb?
The ball type bulb has been widely used in daily life. The E27 spiral holder is convenient and simple to install or change. Since the ball type lamp case disperses the light evenly for the full space, bulb is ideal illumination for creating the soft and cozy atmosphere.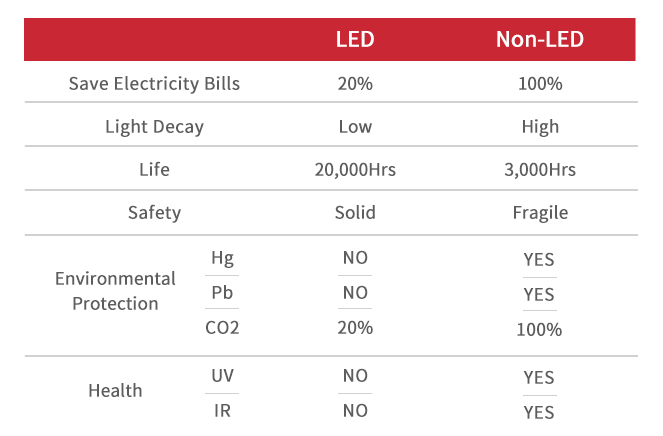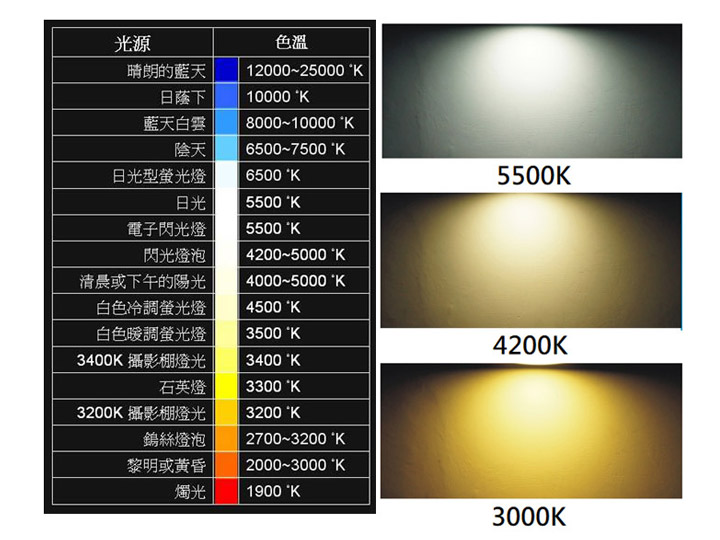 Color Temperature
Choose the appropriate Color Temperature to enhance the efficiency of works. The Color Temperatures refer to the colors LED illuminations produce. In comparison with traditional lights, LED presents various Color Temperatures, such as 5500K White Light, 4200K Natural Light, and 3000K Yellow Light.