40W Moisture Proof Light(4ft. Double tube)
Product
40W Moisture Proof Light(4ft. Double tube)
merchandise quantity:
Please select the specification first
Product Features
*USD$1=TWD$30 is applicable to the order delivered to
overseas destination
*Please contact: 18@diamontex.com for details.

*High brightness
*Wide angle
The high-brightness and wide-angle light-emitting surface makes the entire space bright.
Why do I need Tube Light?
Fluorescent tubes have been widely used in daily life, and are very convenient and simple to change. With various types of lamps, such as mountain lamps, work lamps, T-Bar lamps, etc., the combination application is very diverse.
Ideal for
Factory, Office, Home, Store, Hypermarket, Warehouse, Parking lot, School, Hospital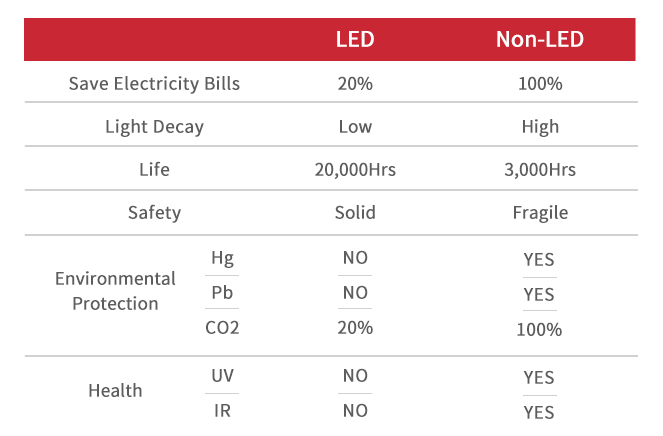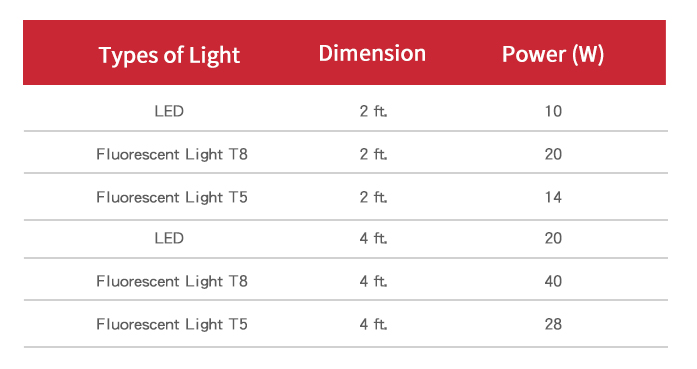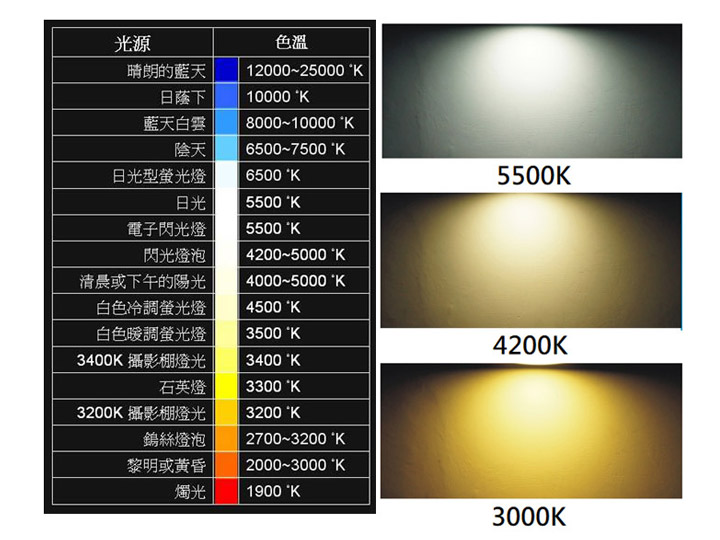 Color Temperature
Choose the appropriate Color Temperature to enhance the efficiency of works. The Color Temperatures refer to the colors LED illuminations produce. In comparison with traditional lights, LED presents various Color Temperatures, such as 5500K White Light, 4200K Natural Light, and 3000K Yellow Light.