40W Frisbee Smart Light
Product
40W Frisbee Smart Light
merchandise quantity:
Please select the specification first
Product Features
*USD$1=TWD$30 is applicable to the order delivered to
overseas destination
*Please contact: 18@diamontex.com for details.

*Easy to install
*Support wireless remote control, remote APP and intelligent voice control.
*Steplesscolor and brightness adjustments
*Features "Sequence Control" an
Through the built-in wireless controller of the luminaire, it is easy to install smart light without connecting new signal line separately. Each set of lights is equipped with remote control that is not affected by the obscuration or angle and can directly adjust the brightness and color temperature.
Through the "Intelligent Network Controller", the mobile phone APP can be connected for operating remote control, voice control, and timing control. You can easily set up the schedule for power on/off, brightness and light color for designated time periods according to the preference.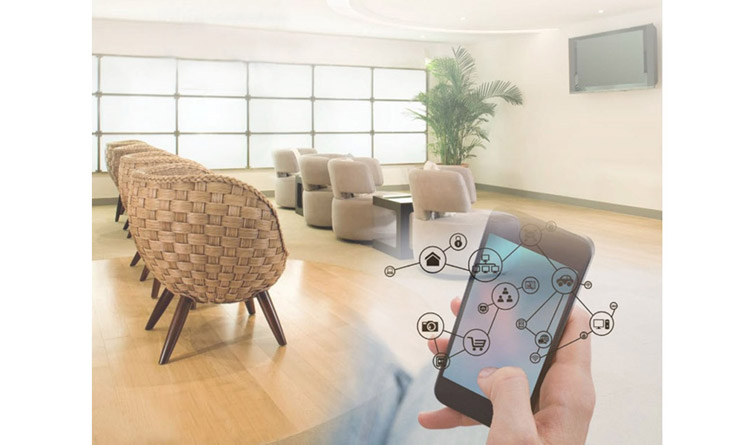 Ideal for
Shopping mall, Residence, Office, VIP Room, Conference Room
Why do I need Smart Light?
With the evolution of technology, people are paying more attention to the quality of life or work. Through the technical integration, smart light can provide the security, efficiency, comfort and convenience for household, enterprise, and individuals. Intelligent control is also matched up with the trend of smart phone, security system, and AI development in the next decade.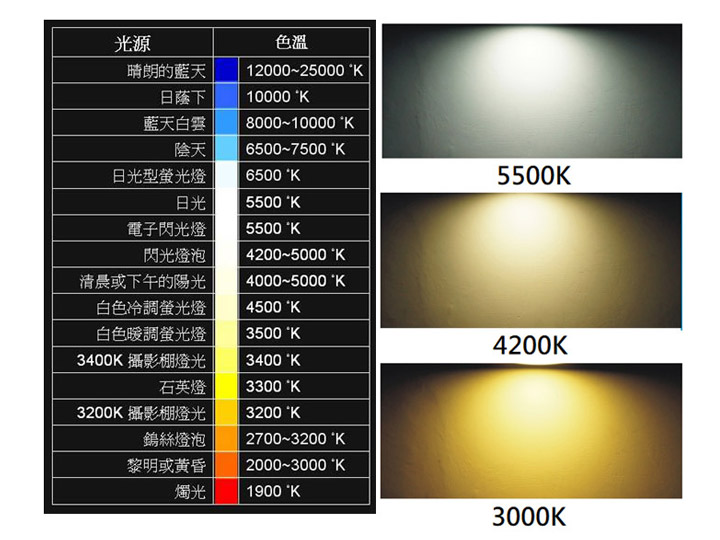 Color Temperature
Choose the appropriate Color Temperature to enhance the efficiency of works. The Color Temperatures refer to the colors LED illuminations produce. In comparison with traditional lights, LED presents various Color Temperatures, such as 5500K White Light, 4200K Natural Light, and 3000K Yellow Light.