12W Ripple Ceiling Lamp
Product

12W Ripple Ceiling Lamp
merchandise quantity:
Please select the specification first
Product Features
*USD$1=TWD$30 is applicable to the order delivered to
overseas destination
*Please contact: 18@diamontex.com for details.

*Low glare.
*Handy replacement and maintenance.

Ideal for
Balcony, Porch, Corridor, Entrance, Stairway
Utilizing the corrugated design of the lampshade, the light is evenly dispersed to reduce glare; the quick socket is available for the installation to facilitate replacement and maintenance.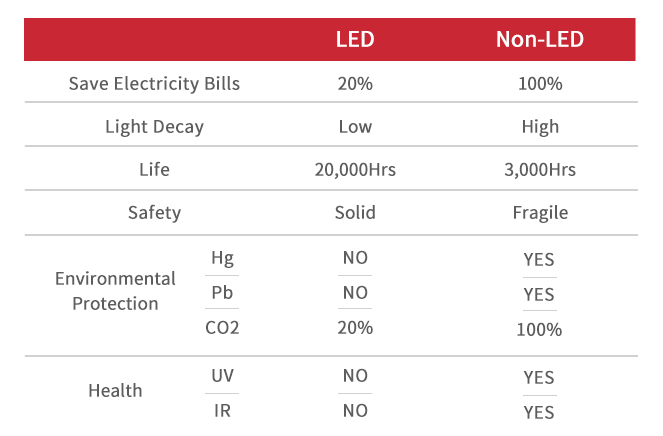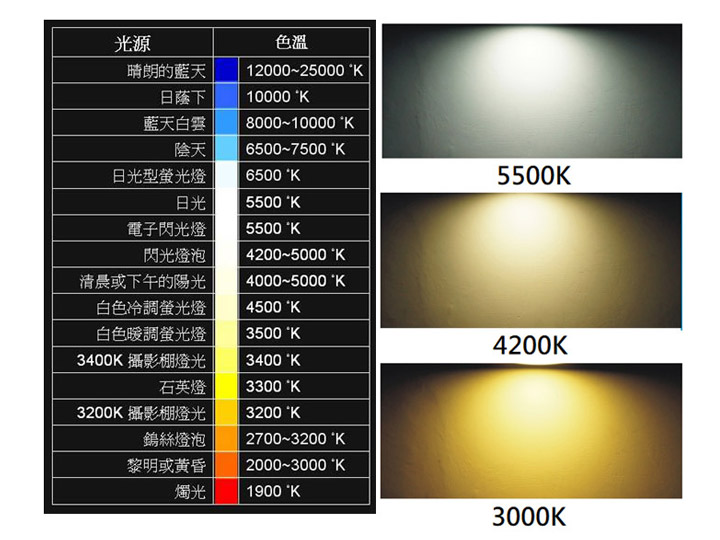 Color Temperature
Choose the appropriate Color Temperature to enhance the efficiency of works. The Color Temperatures refer to the colors LED illuminations produce. In comparison with traditional lights, LED presents various Color Temperatures, such as 5500K White Light, 4200K Natural Light, and 3000K Yellow Light.