50W Pro Outdoor Floodlight (Diffused Type)
Product
50W Pro Outdoor Floodlight (Diffused Type)
merchandise quantity:
Please select the specification first
Product Features
*USD$1=TWD$30 is applicable to the order delivered to
overseas destination
*Please contact: 18@diamontex.com for details.

*Diffused type
*Waterproof and dustproof IP67 (Ingress Protection 67), professional grade
*SMD (Surface Mounted Devices) light source arrangement, the dispersion heat
General waterproof and dustproof grade is IP65. This product is upgraded to IP67; SMD (Surface Mounted Devices) is used to disperse the heat source of the lamp board, and the heat dissipation area of the heat sink is increased to improve the weather resistance. The heat dissipation effect is far better than COB (Chip on Board) widely used in the market. The lamp is more suitable for use in harsh environments.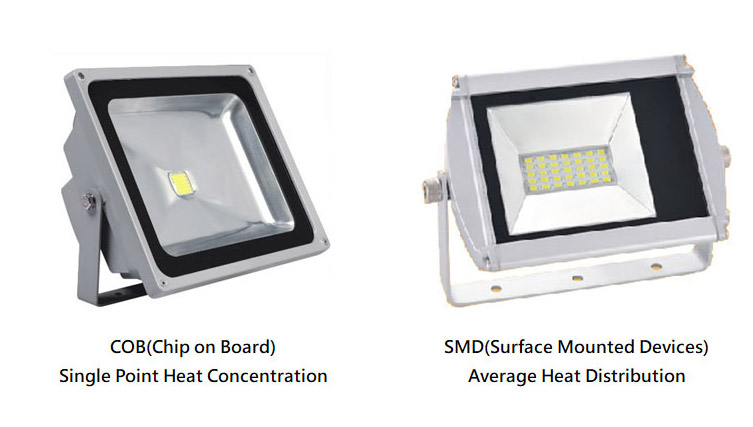 Why do I need Outdoor Floodlight?
In the case of sun and rain, the lamps need to be protected by higher weather resistance to improve durability of light. During the installation, the ceiling is used to facilitate fixing on various structures, and the U-Shaped Bracket is used for adjusting the angle of irradiation.
Ideal for
Advertising billboard, Stadium, Building facade, Landscape lighting, Factory, Warehouse, Outdoor parking lot, Outdoor plaza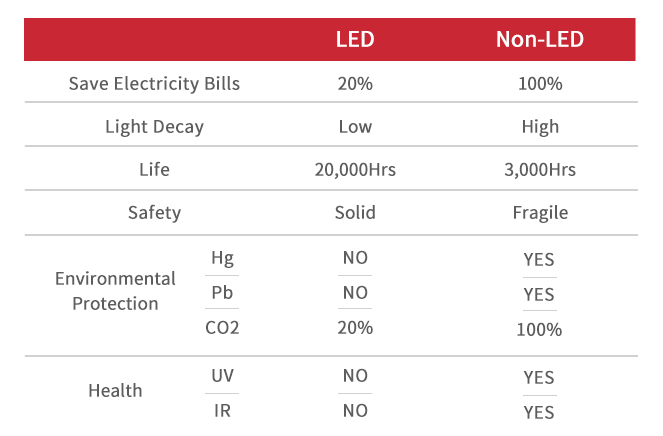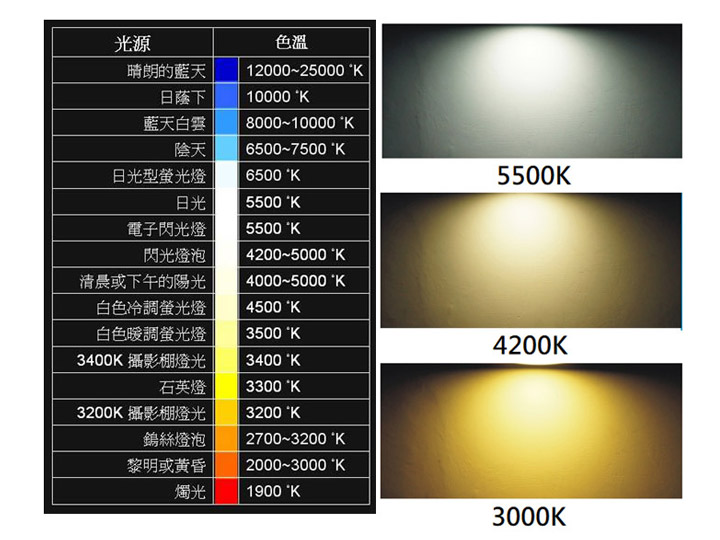 Color Temperature
Choose the appropriate Color Temperature to enhance the efficiency of works. The Color Temperatures refer to the colors LED illuminations produce. In comparison with traditional lights, LED presents various Color Temperatures, such as 5500K White Light, 4200K Natural Light, and 3000K Yellow Light.