20W General Induction Outdoor Floodlight
Product
20W General Induction Outdoor Floodlight
merchandise quantity:
Please select the specification first
Product Features
*USD$1=TWD$30 is applicable to the order delivered to
overseas destination
*Please contact: 18@diamontex.com for details.

*Automatic infrared induction lighting
*SMD (Surface Mounted Devices) light source arrangement, the dispersion heat source can help to dissipate heat.

The common COB (Chip on Board) light source on the market is easy to cause serious light decay and lamp damage due to heat concentration. SMD (Surface Mounted Devices) multi-point light source can be used to effectively disperse the heat on lamp plate evenly. The device can reduce the light decay and extend the product life。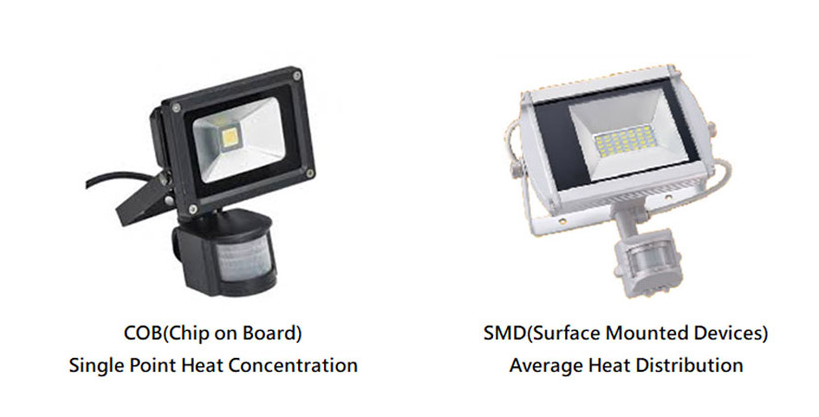 Why do I need Induction Floodlight?
In many places, continuous or long-time lighting is not required. To save electricity bills, the induction floodlight is used to automatically activate the lighting of the lamps, when any objects are detected. The Deterrent Light Mode can be also used to prevent thefts or robbery。
Ideal for
Factory, Warehouse, Garages, Plazas, Stairways, Corridors, Entrances。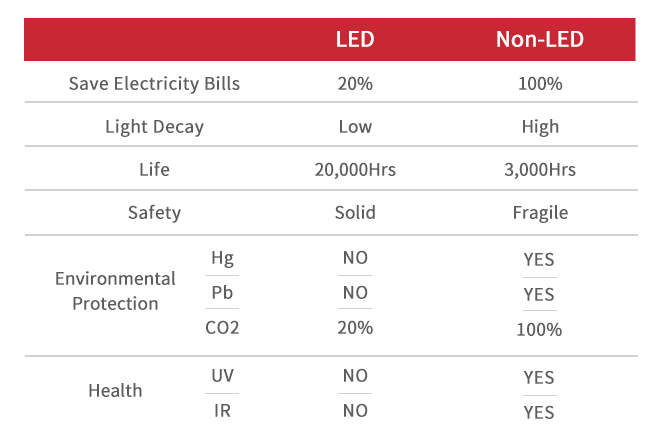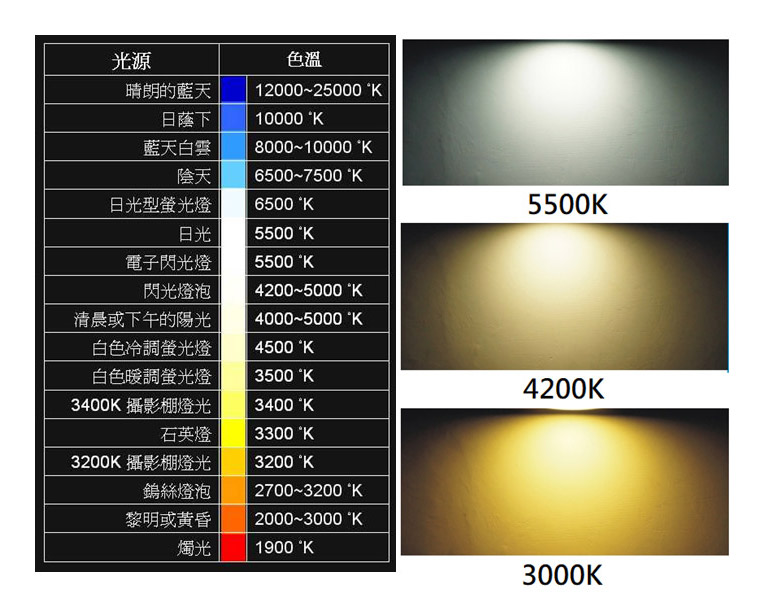 色溫
適合的照明色溫提高工作效率。色溫指的是發光呈現的顏色,跟傳統燈泡相比,LED可呈現多種色溫,一般常用的色溫為白光5500K、自然光4200K、黃光3000K